Best Closed Back Headphones for Gaming
Why best gaming headphones for loud environments? Why not just best gaming headphones? Well one of the defining features of a headphone being great for gaming is it's sound stage and imaging. Headphones with great sound stage are often open-back headphones. One of the most recommended headphones for gaming are the AKG7— line up, but because of their design you cannot wear these in a noisy environment. Outside sounds will bleed into the headphones and distract you from the game.
Rtings.com has done a great job of measuring the actual sound stage and noise isolation of a large list of headphones. I have poured over this data for several weeks and bought some of the best contenders (within reason) while also comparing reviews from rtings.com, reddit, amazon, and head-fi.org. Please see my top ten list. This list will be updated as I review and read about more headphones. I am currently waiting for a pair of Modhouse Argons to be finished. Last update: 9/14/2020.
Honorable Mentions:
BRAINWAVZ HM5
Corsair HS35 / HS50 / HS70 (Fair/Poor Noise Isolation)
Astro A20 Wiresless (Poor Noise Isolation)
Superlux HD 681 EVO (Poor Noise Isolation)
Koss UR20 (Poor Noise Isolation)
RUNMUS RGB K1 Gaming Headset
V-MODA Crossfade M-100 (Best Detachable Mic)
Turtle Beach Elite Atlas / Recon 200
1More Triple Driver Over-Ear Headphones
Oppo PM-3 (Planar Magnetic Driver)
SONY MDR-100AAP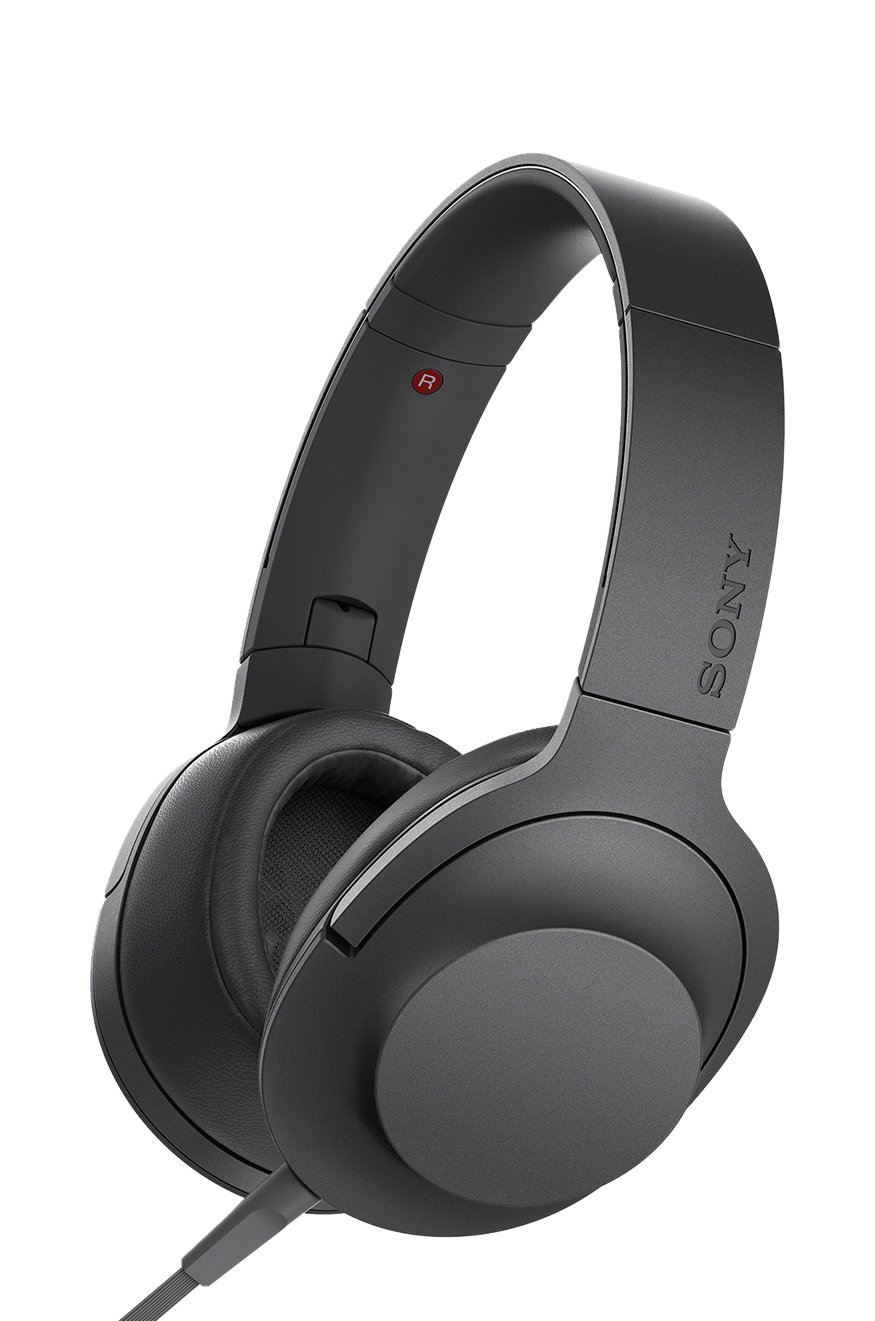 This headphone does not have the best sound stage nor the best noise isolation, but it has the best combination for both. I mainly game with the AKG Q701 headphone and I can comfortably switch between the AKG Q701 and the Sony MDR-100AAP without too much notice. The only other headphones who matches the MDR-100AAP in both sound stage and noise isolation are the HyperX Cloud Stinger and the Sennheiser HD820. However, I will explain below why both of these headphones don't overtake the MDR-100AAP. Unfortunately the MDR-100AAP is out of production and you will have to scrounge around Amazon and eBay to find a pair. I bought mine from amazon for about $70, but I was also able to find another pair on ebay around $45. Last thing, this headphone has a detachable cable, but it virtually doesn't because the cable is proprietary. You can mod a headphone cable or buy headphone cable that is narrow enough to fit all the way up into the headphone, but for the true grit I would suggest modding the headphone to have a different headphone plug.
HyperX Cloud Stinger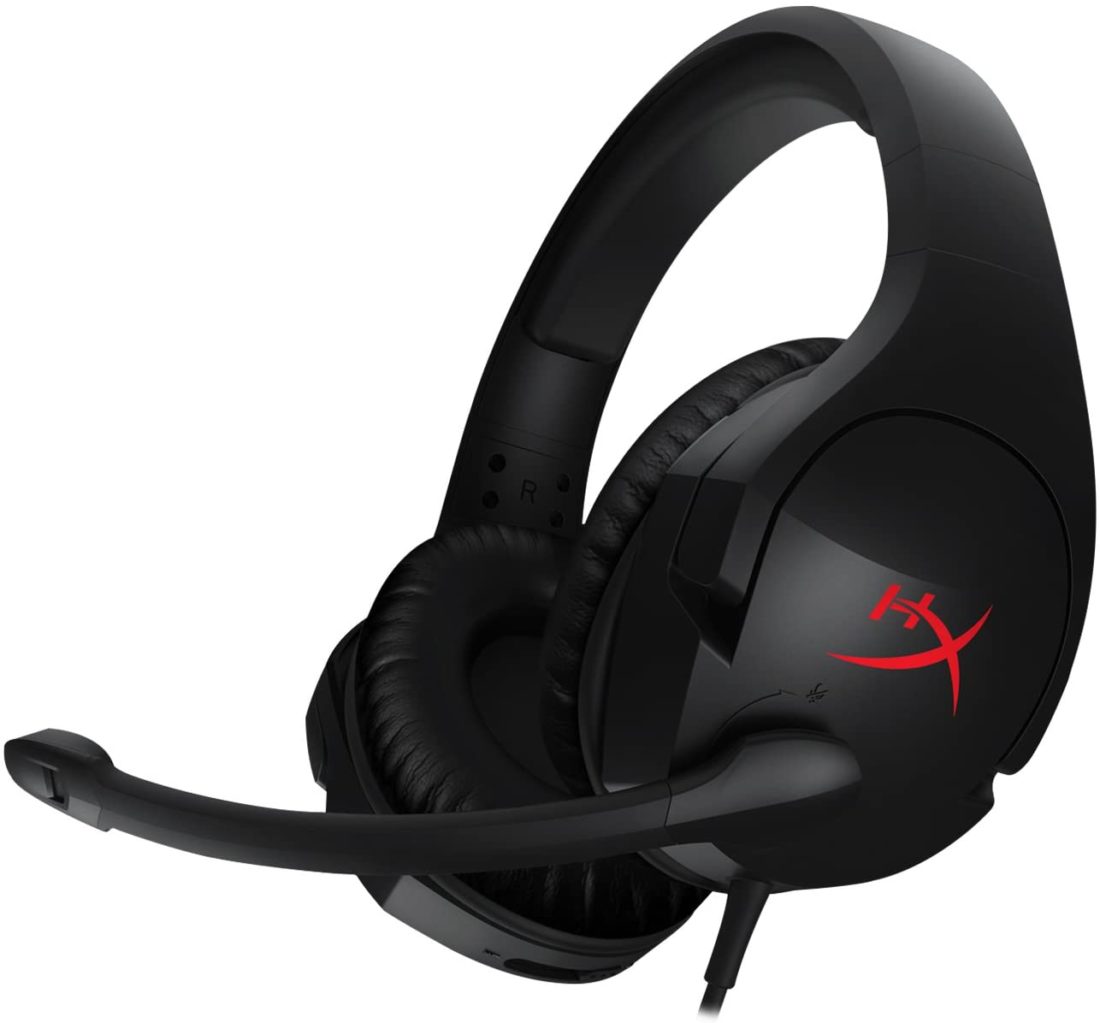 The HyperX Cloud Stinger is a very good gaming headphone, but it's bass is way overextended. It's fun to listen too, but will sound muddy to most listeners. Since, I mainly listen to the AKG Q701 it's too big of a slump down in audio quality for me to handle. However, if you are looking to use a closed back all the time then this will be a good buy. Just check out the glowing reviews on amazon. This headphone can be picked up for around $30 and has a sound stage that is similar to the SONY MDR-100AAP. It's imaging is better then the SONY according to rtings.com, but I feel that the SONY still provides more of a competitive advantage due to it's superior audio clarity. With that being said, if you can't get the SONY MDR-100AAP for any reason than get this.
Other HyperX Headphones with relatable Sound stage and Noise Isolation:
HyperX Cloud Revolver
Hyper X Cloud Flight
Sennheiser HD820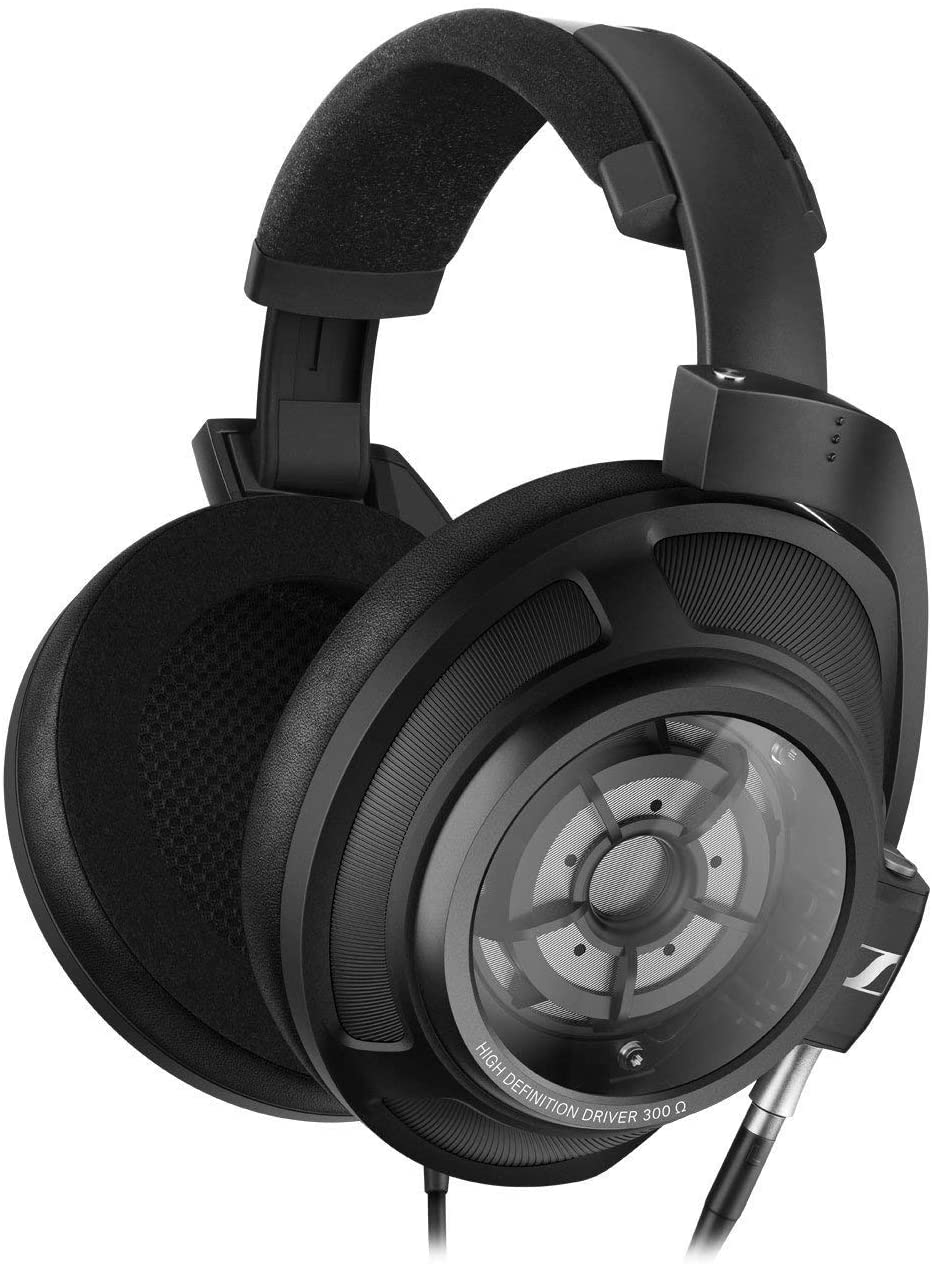 These are the closed back version of the legendary Sennheiser HD800 S headphones. I have not personally tried these headphones, but according to reviews and the values listed on rtings.com these headphones have the largest sound stage to any other closed back headphone. Their noise isolation is also on par if not better than the HyperX and SONY. Oddly enough, even though the sound stage is significantly larger than the SONY and the HyperX, the quality of the sound stage on rtings is not overall better. There are some finer details that rtings.com mentions in terms of the quality of the sound stage where the SONY just barely nudges ahead. These cans are also lower on the list due to price. You can usually find these in the $2K range. Thankfully, better priced Sennheiser headphones are listed below, but their sound stage are no where near these.
Alternatives with smaller sound stage:
Sennheiser HD 598 Cs
Sennheiser RS 165 RF Wireless
Sennheiser RS 175 RF Wireless
SteelSeries Arctis Pro Wireless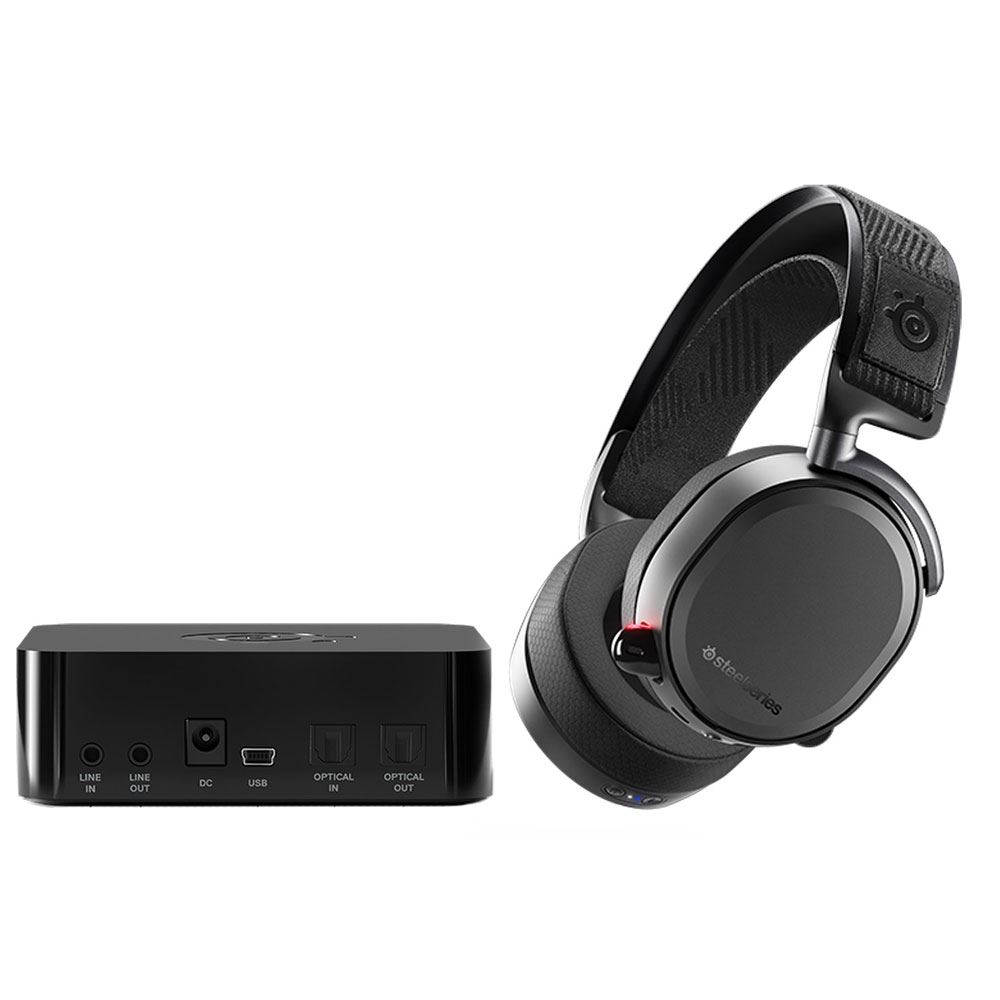 High end Gaming Headset maker SteelSeries have several closed back headphones with amazing sound stage. The sound stage on SteelSeries Arctis Pro Wireless is actually comparable to the HD820 in terms of size. However, the quality of that sound stage according to rtings.com is less than the HD 820. Amazon reviews for this headsets are spotty. There must be either a quality control issue or the audio quality of these headphones are very dependent on the listeners needs. The same could be said for most headphones, but I would definitely try these before buying or at least make sure there is an easy return policy if it ends up not working.