Best Headphones for Gaming 2019
When it comes to the best gaming headphones and determining what it is going to fit your style the best, Mad Lusty Envy is one of the BEST reviewers out there.  For this post, I have spent many hours reading through his reviews, other posts on head-fi.org, amazon reviews, and reddit headphone posts.  After all that research here are the best gaming headphones to complete your BEST GAME SETUP:
Last update: 24-DEC-2019
Sennheiser HD 800 S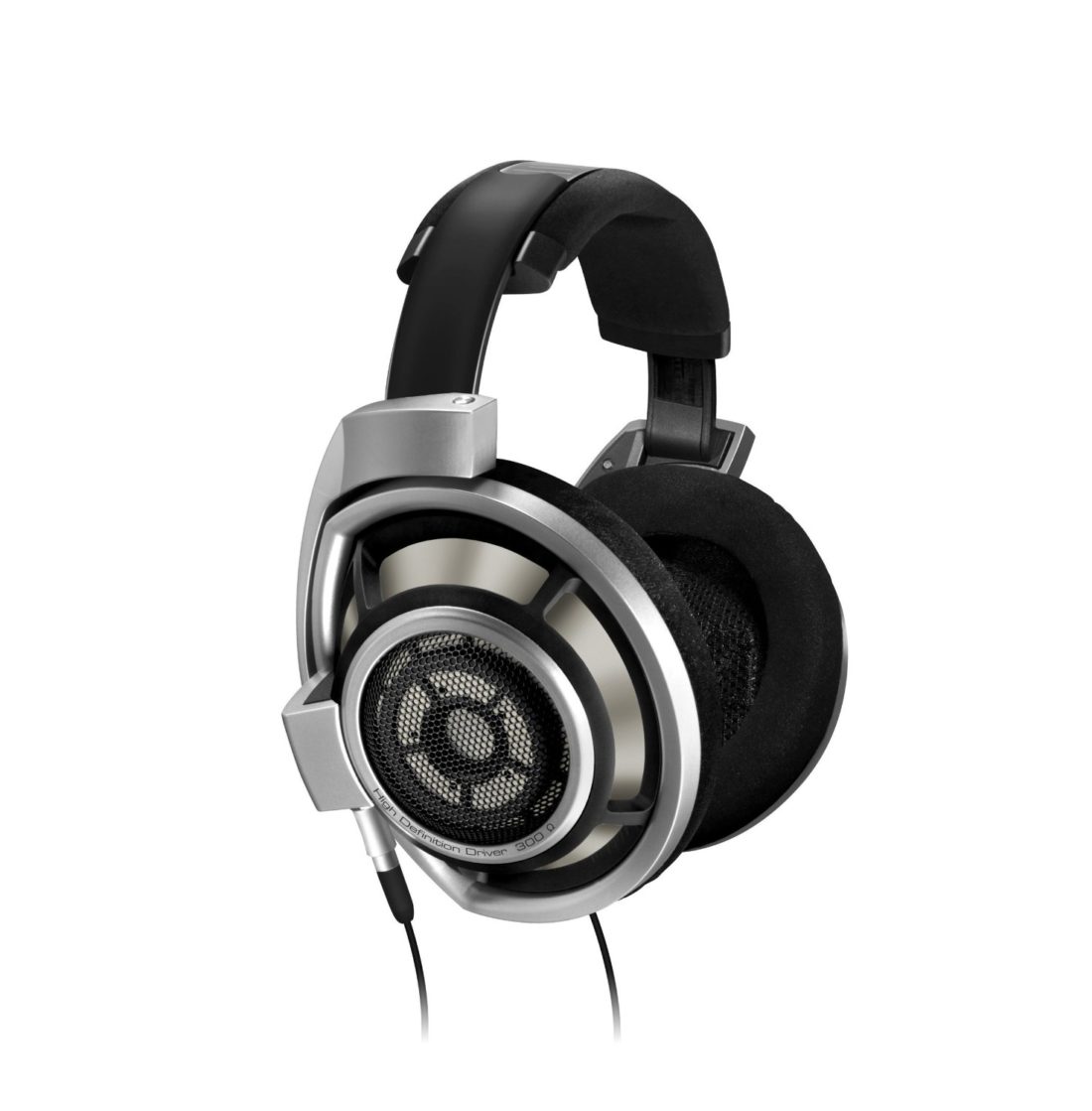 Too expensive, too impractical, and too awesome.  If you want the best of the best when it comes to gaming headphones, then you will not be disappointed with the HD800.  It's one of the only headphones out there that can actually beat the AKG Q701 soundstage and imagining.  However, it comes with a price both literally and not.  Literally, this headphone is expensive usually going for 1K brand new.  Not (literally), these headphones are hard to drive and require a "good" amp, and I am not talking about the Astro Mixamp.  I am talking about spending at least $100 on a good amp from Schit, who is known for making high quality low price amps.
AKG K712 – K702 – Q701 – K7XX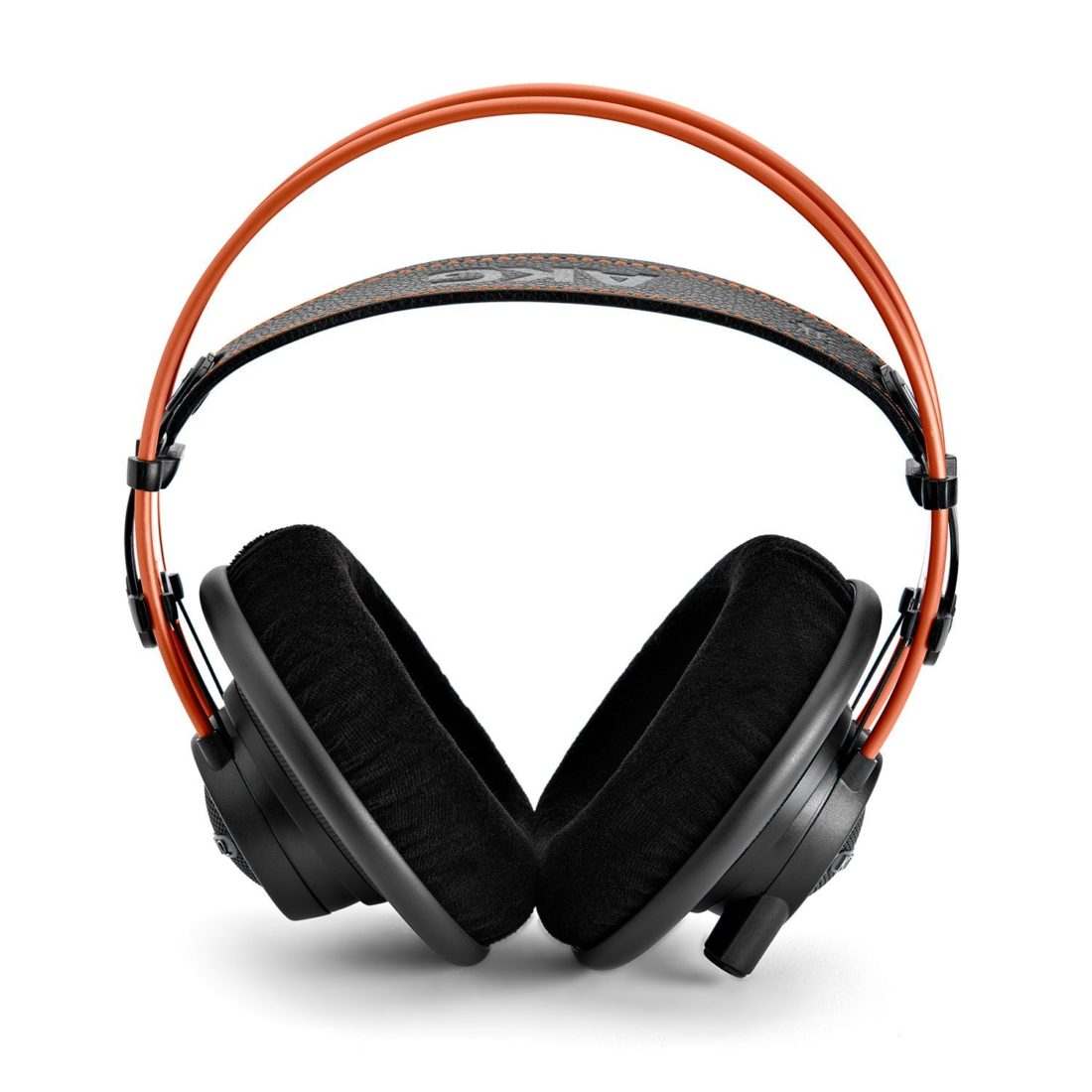 AKG produces some of the best heaphones with great soundstage within a reasonable price range.  The AKG K712, K702, Q701, and K7XX are slightly different from one another, but still produce an unbeatable soundstage for it's price range.  The newest version of this headphone is the K7XX, which offers slightly different pads.  The different pads provide just a tad more bass.  However, you should be able to get the same effect by switching the pads on any of the other above mentioned AKG headphones.
Note: BestGameSetups sells headphone accessories for AKG headphones.
Audio-Technica AD700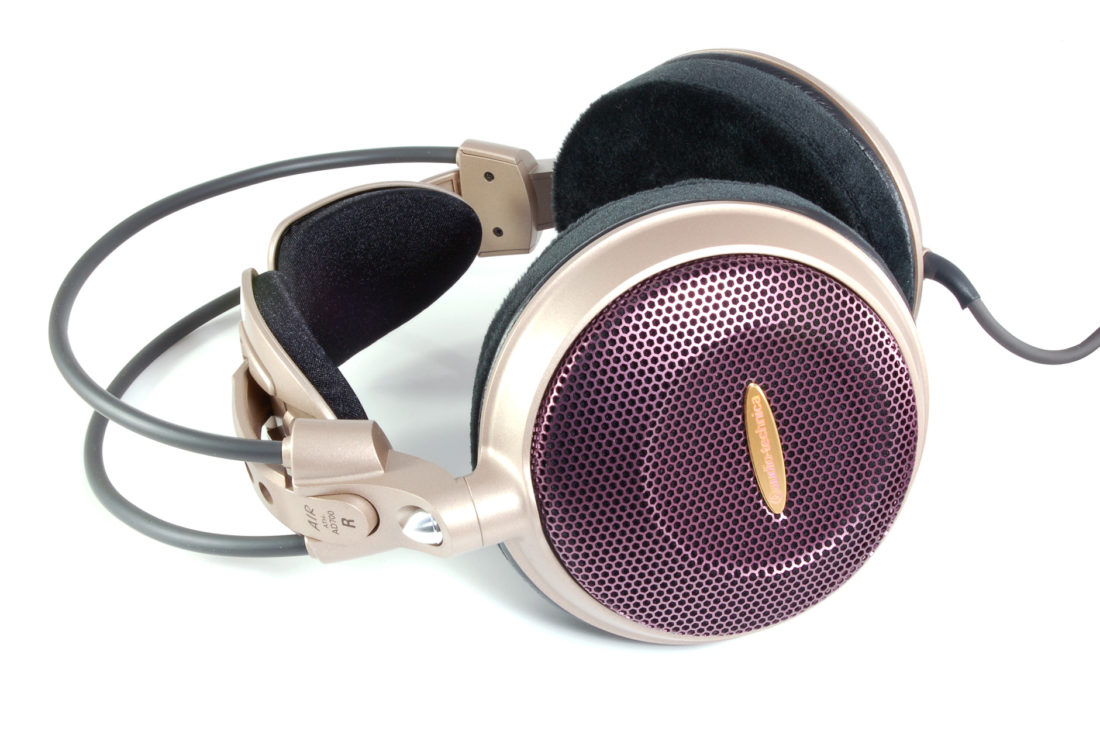 This headphone has the best soundstage I have ever heard, but that supreme soundstage has no bass.  This headphone has very little bass, but it's dead accurate with it's soundstage and imaging.  However, you will be lacking in "feeling" for cinematics or music being played in game especially when heavy bass is involved.  I would still suggest the AKGs over this headphone.  The new version of the AD700 is the AD700x, some believe them to be the same in soundstage and some do not believe they are the same in soundstage.  This post is written by someone who does not believe they have the same soundstage.
Denon AH-D7000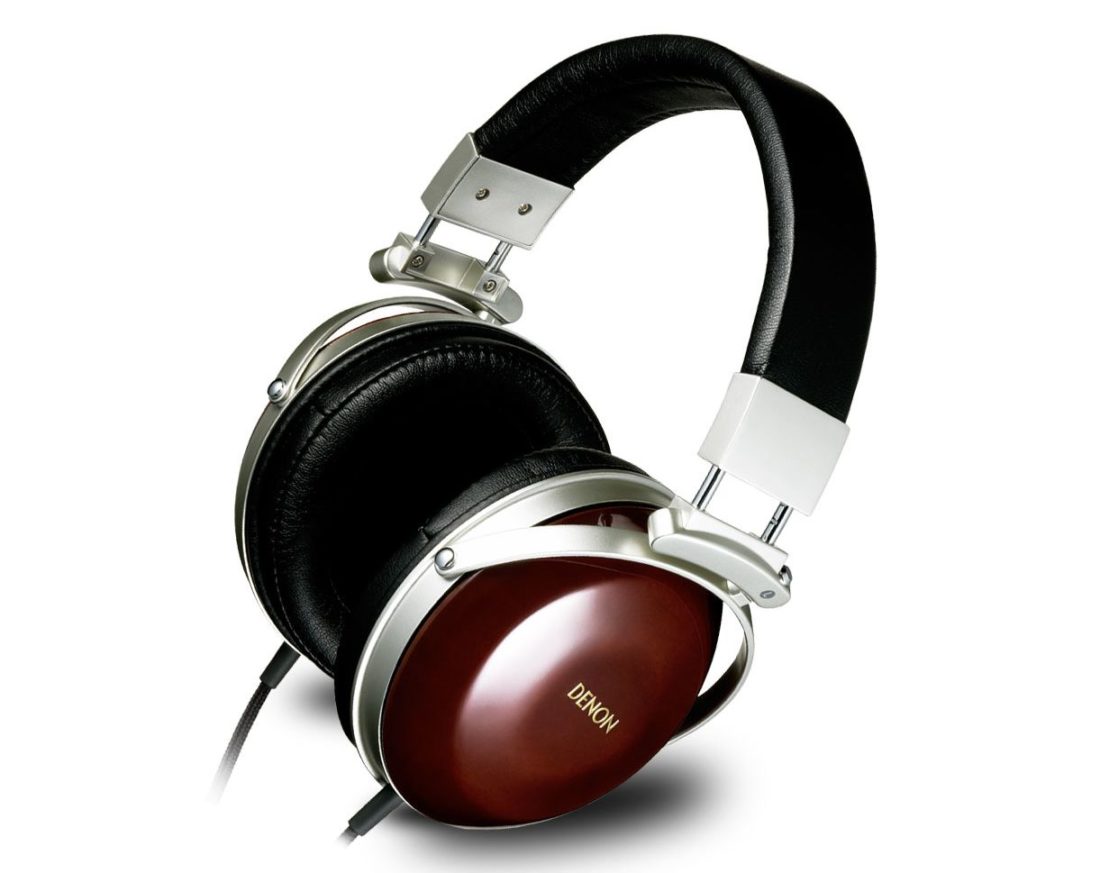 These are not for sale anymore, but you may be able to pick up a used pair on amazon, ebay, or even craigslist.  I added this to the list, because it will be one of the best closed back headphones for gaming while also offering the best bass.
Koss PortaPros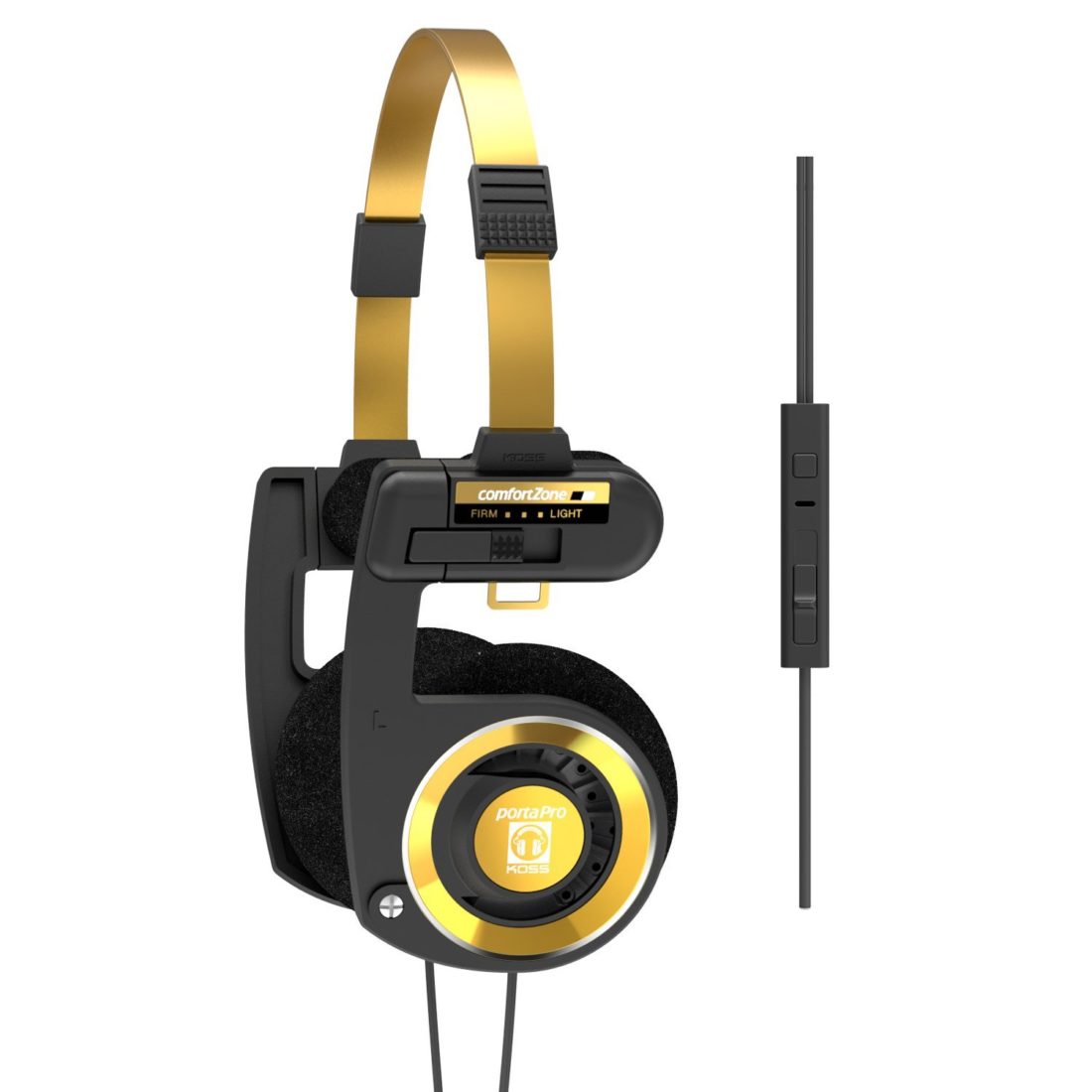 This does not have a sound stage that even compares to the above headphones.  These are for fun.  These are for your portable game devices such as the switch or your phone.  I use these for work as they are just incredible to listen to music and they will last forever (Not really, the ear pads need replacement periodically).
Overall Just good gaming headphones:
Skullcandy Slyr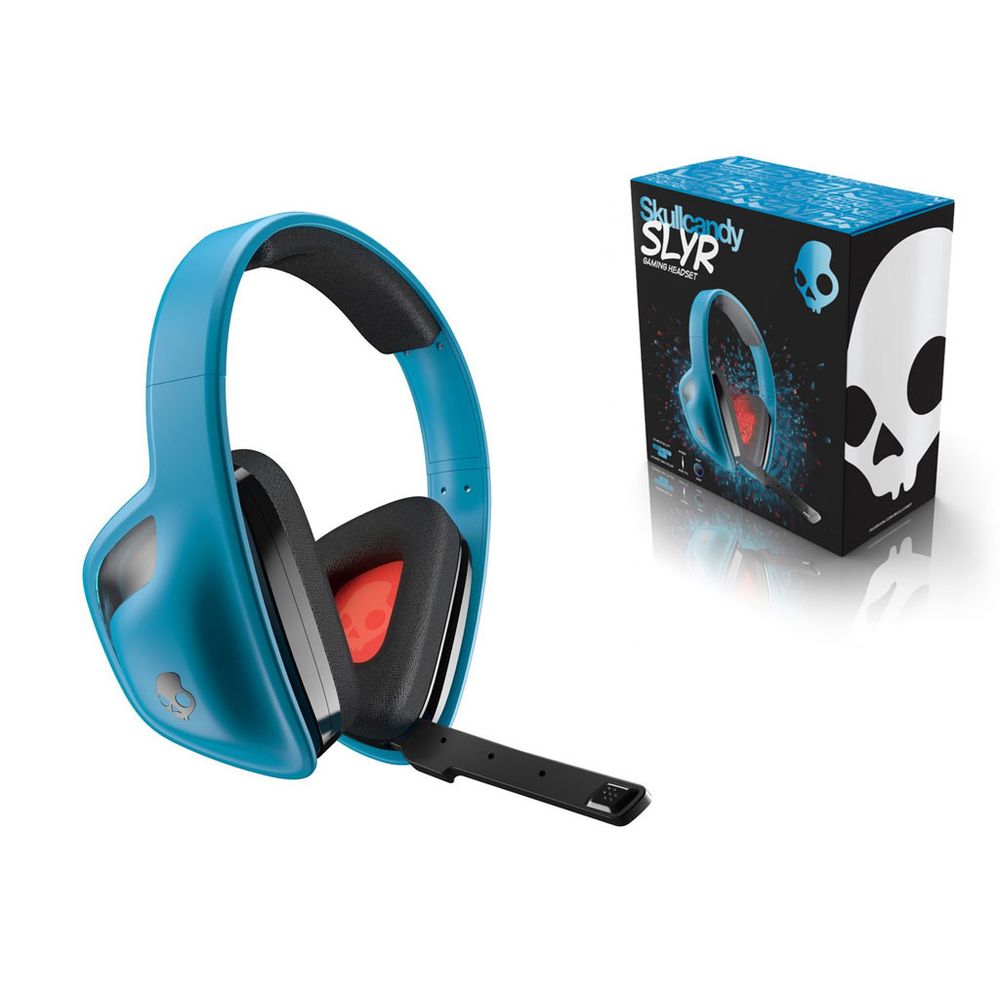 Skullcandy owns Astros gaming headset company.  This headphone is no joke.  It will be better then most, but just not the best. It's convenient, its affordable, it's overall what you should get if you're not too picky about any of this stuff.  Other gaming headphones are either too expensive with too little if any added benefit or just plain worse.  However, if you can nab the Astro Headset/Amp combo used for about $100, which it is a few times on amazon then I would go for that.  The Astro's might not last the longest, but you will definite get you money worth for the Mixamp alone, which you can later use adequately with the AKG, AD700, or even the Koss Porta Pro.
Honorable Mentions:
MrSpeakers Alpha Dog – Discontinued
Phillips Fidelio X2
Source: Mad Lust Envy's Headphone Gaming Guide: (5/31/2015: Beyer COP+ and Shure 1540 added)
Rtings Headphone Review Table: https://www.rtings.com/headphones/tools/table/17148