Best Mix Amps and DACs for PS4 and XBOX (and PC) of 2020
Update June 2020:
After spending much time with virtual surround sound devices and using windows Dolby Atmos for Headphones and Windows Sonic for Headphones I honestly feel that my audio is better without it. A clean accurate reproduction of the game audio is now more important to me than having the audio pass through a device/software to emulate surround sound. I feel that I am better at pinpointing footsteps and I have a better overall audio experience. With that being said this list is going to be broken into two different groups. The first group will be gaming Dac/Amps without virtual surround sound and the second group will be Dac/Amps with virtual surround sound.
Gaming Dac/Amps with no surround sound: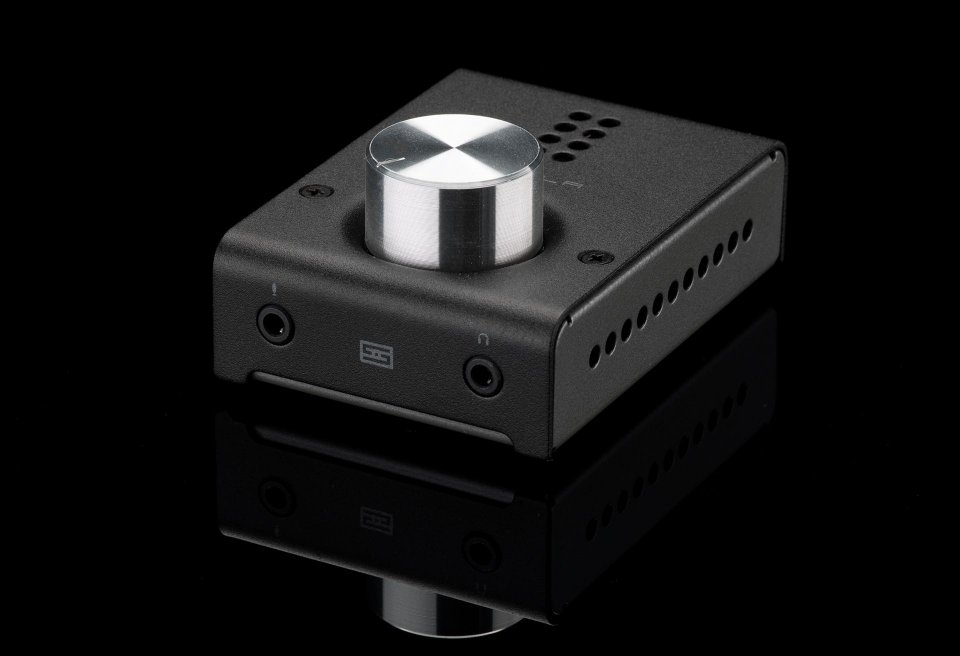 The Schiit Fulla 3 is an American Made High Quality Low Cost Headphone Amp/Dac Combo that just happens to have a mic input. The mic input is really the only thing turning this mighty Amp/Dac combo into a gaming Amp/Dac combo. However, do not let that sway you. It should be a benefit. You are getting quality audiophile equipment with the afterthought of gaming added on. If you are PC gamer and you still want to use virtual surround sound you can just turn it on via software such as Dolby Atmos for Headphones. This can be powered solely by the USB data connection. However, you can also power it separately with a USB wall charger.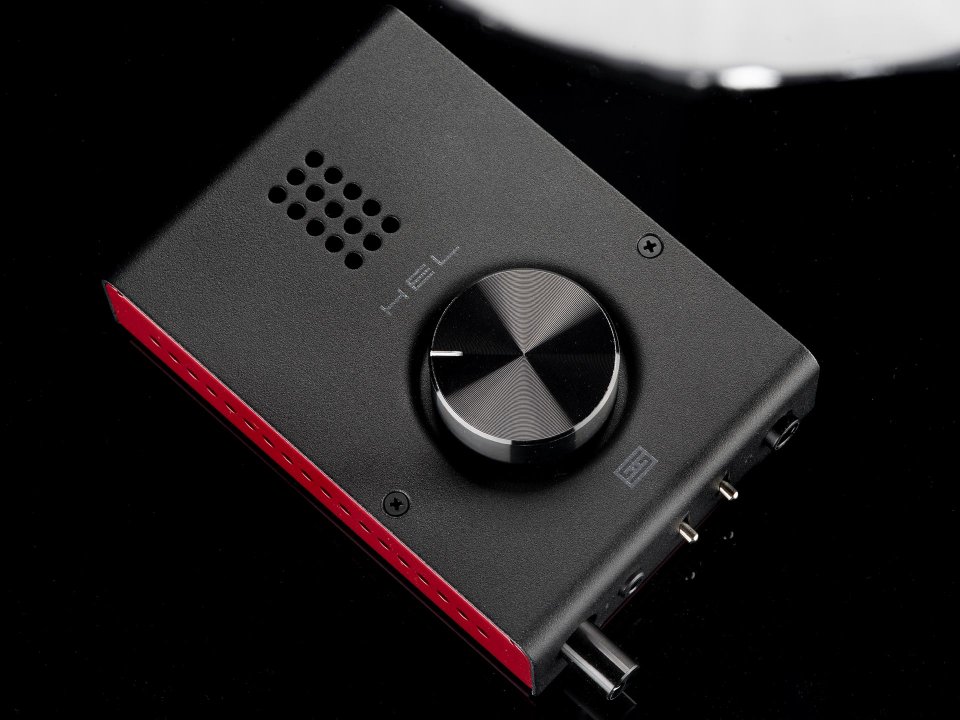 The Schiit Hel is not too different from the Schiit Fulla except that it is more powerful and has a few extra controls, such as a mic volume nob,a very satisfying off/on switch on the back, a gain switch (for headphones really hard to drive), and a switch to turn off digital input. If you plan to be using or tryingout several non-gaming headphones in the future than get this. This will alow you try a wider variety of headphones. This amp is powered by mirco USB wall charger.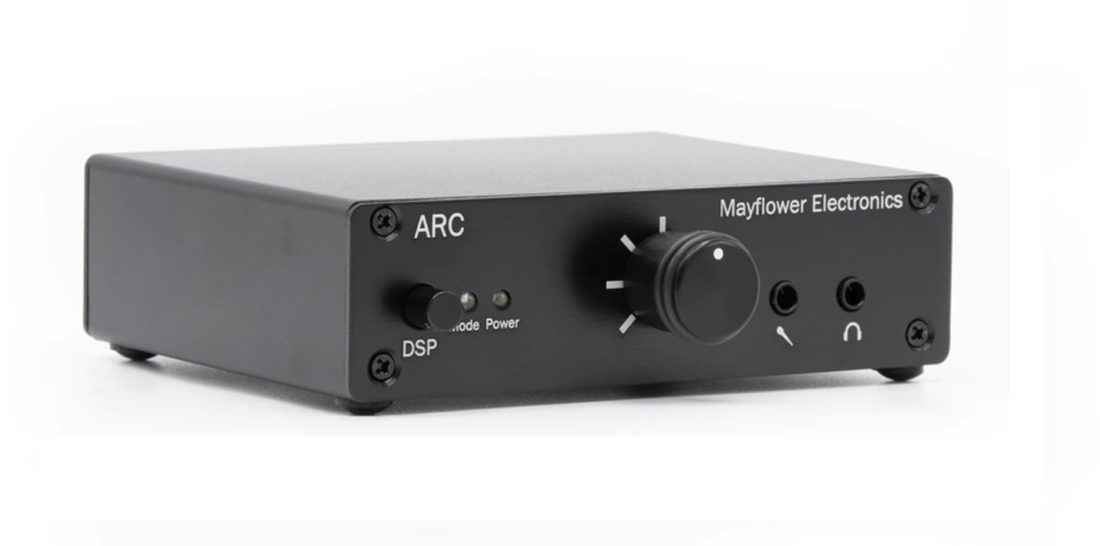 The mayflower Arc 2 is another headphone amp that just happens to also be used for gaming because of the mic input. This amp contains the same technology as some of Mayflowers other popular headphone amps, which are very good headphone amps. This amp is just as powerful as the Schiit Hel, which is about 1 watt. This amp is powered by a DC power adapter.
Surround Sound Dac and Amps:
There are the Top Mixamps, External Sound Cards, and DACs for PS4, XBOX ONE, and PC with built in virtual surround sound. All of the devices on this list would greatly complement any Best Game Setup.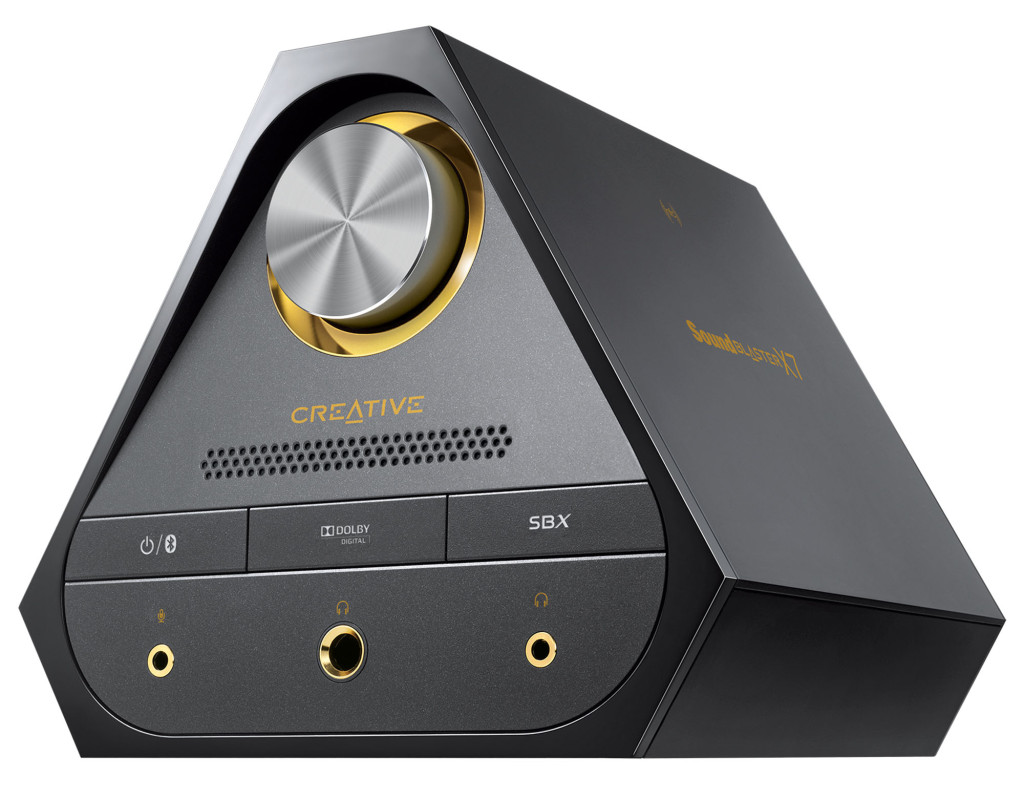 This is the most complicated, most feature packed, most over-kill solution for any console gaming setup. This is the first gaming DAC that offered both wired and wireless connections for headsets. The device even comes with a headphone hook. It's surround sound is 5.1 Dolby Surround Sound and is powerful enough for speakers and most headphones.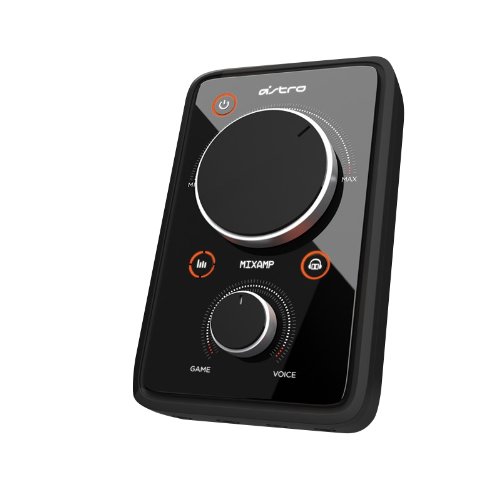 From Amazon reviews to Head-fi.org impressions the 2013 Astro Mixamp is the best (yet) version of this mixamp. However, you are still going to be happy with most if not all the other Astro Mixamps. Most if not all Astro Amp/Dacs have an aux input for music, and stream out for recording or streaming, provide Dolby Surround Sound, seperate Headphone/Volume control, and various EQ settings. The 2013 Astro Mixamp is also the most bang for buck in terms of used models. Some people are able to pick this model up used for as little as $24. However, please note that there are specific settings that you must change in order for you to get the most out of this device with the PS4. Click here for instructions.

The SteelSeries GameDac was designed and made specifically for SteelSeries headphones. However, you can still use it with many other headphones. Some useres report a better audio quality than Astro. You also have the ability to adjust settings via software. Some people believe it's Dac is better than Astro.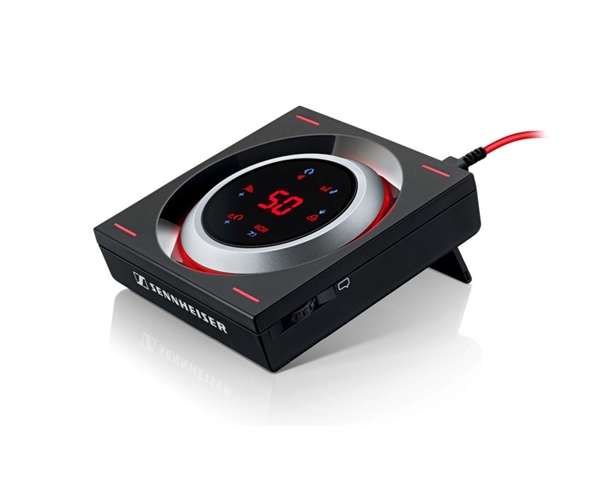 I am always happy when a new mixamp comes to market, especially when it's from a trusted company such as Sennheiser. I am also very happy when a new device is using a new surround-sound. Sennheiser has brought their own home-brew of 7.1 virtual surround sound in this device. It does not work best for all games, but for the games that it does like Overwatch it's pretty spectacular. However, it does have a good equalizer setting that allows yout to increase footsteps as footsteps are usually on the higherend of the sound frequency. Some users have complained about the voice chat Two caveats, this mixamp is for PC only and it's price.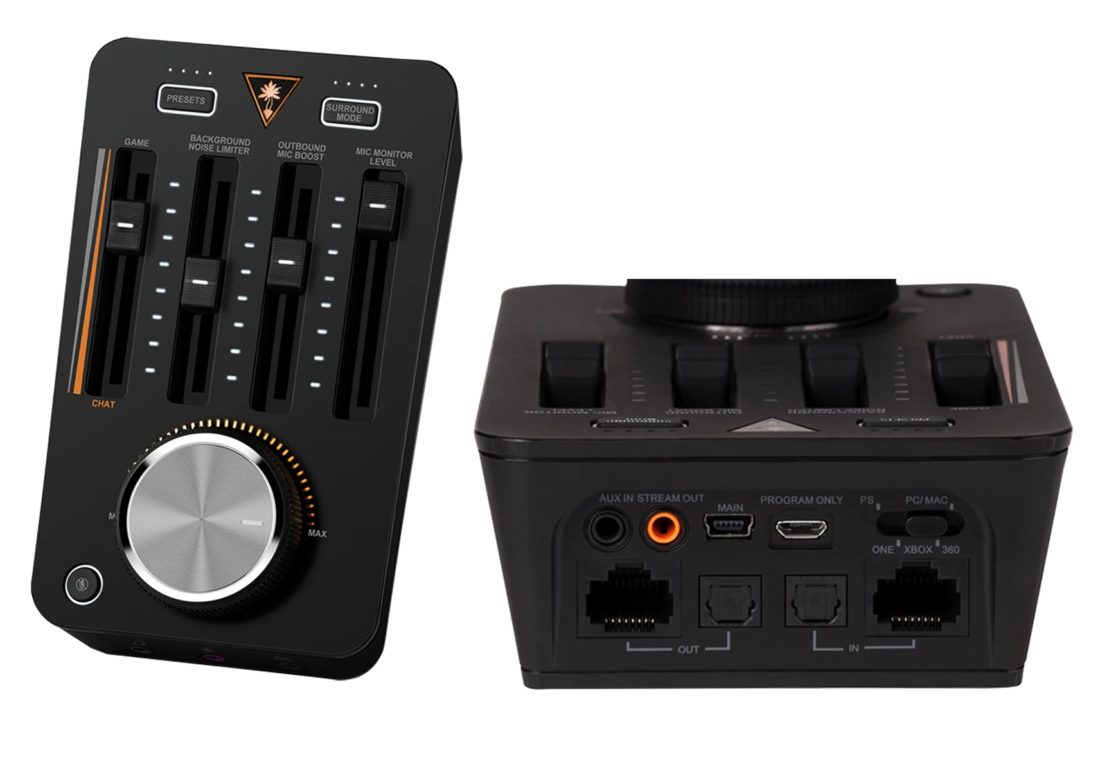 This is a very impressive device that deserves a lot of attention. If you already use Turtle Beach Headsets, then this is a must buy for you. However, if you use high ohm headphones (AKG, Beyerdynamic , Sennheiser) than this device will not make you happy. The main reason for this is because it lacks the power needed to drive high ohm headphones. In other words, your headphones will sound too quiet with the Elite Pro T.A.C. However, if you have relatively low ohm headphones ( Philips, Turtle Beach) then this device will produce better pin point accuracy for your ears than the Astro 2013 mix amp. This device requires you to make settings adjustments in the PS4. It's unsure if you have to make the same adjustment each time as you do with the Astro mix amp. Overall, if price isn't a concern and you have a relatively low ohm headphone, then I would give this one a shot. Otherwise, try for one of the other amps above.
Sound Blaster Recon [Discontinued]
The biggest feature of this mixamp is it's "recon" mode, which claims to increase the sound of footsteps in game. For a lot of games I tested, footsteps did sound louder. However, when the footsteps volume is increased you lose out on a lot sound quality for other things going on in the game , and some of things can be just as important as the footsteps. Thankfully, you can turn recon mode off with a push of a button and enjoy a great mixamp. You can also mix in your own music from a computer or an mp3 player with the aux input. THX TruStudio Pro Surround with Dolby Digital Decoding.
The Sound Blaster G6 is a great Dac/Amp. In it's early years of release some gamers have been complaining about their build quality on amazon. However, everyone more recently seems to raves about it. Unfortunately, we don't always hear about the successful devices on amazon, but we always hear about the failures. This device does not process dolby surround sound. It has been reported to process native 7.1 surround sound, but only for PC. It has a virtual sound situation going on for console and some gamers have raved about it, but the most common term used to describe it on the Head-fi.org is "weird". It's worth a look.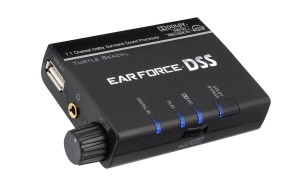 Great device and you can find it cheap. Unfortunately, it does not support non-turtle beach microphone headsets. You can use any headphone and get great sound, but you won't be able to communicate with it. You can get an external sound card to plug your mic into and then into the PS4, but then you are losing USB slots on your console, and if your using the PS4 your done .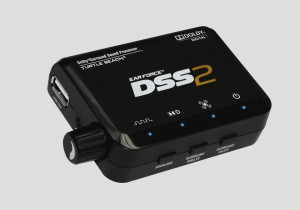 Offers a 4 channel surround sound instead of 7.1 like the original DSS.
Let me know what your opinions are on these setups.